Organizers in the Corona-Lockdown set a blazing sign
For flaming messages, relevant trade, for lists of endangered species and as a signal of the highest danger, the color red keeps us. With red, there is a risk of deadly destruction, let us go even one step further.
The Brühler Kornkammer also shines red on the night of Tuesday. The operator Rüdiger Tillmann currently describes his event operation as "dead". The list of cancelled events is long.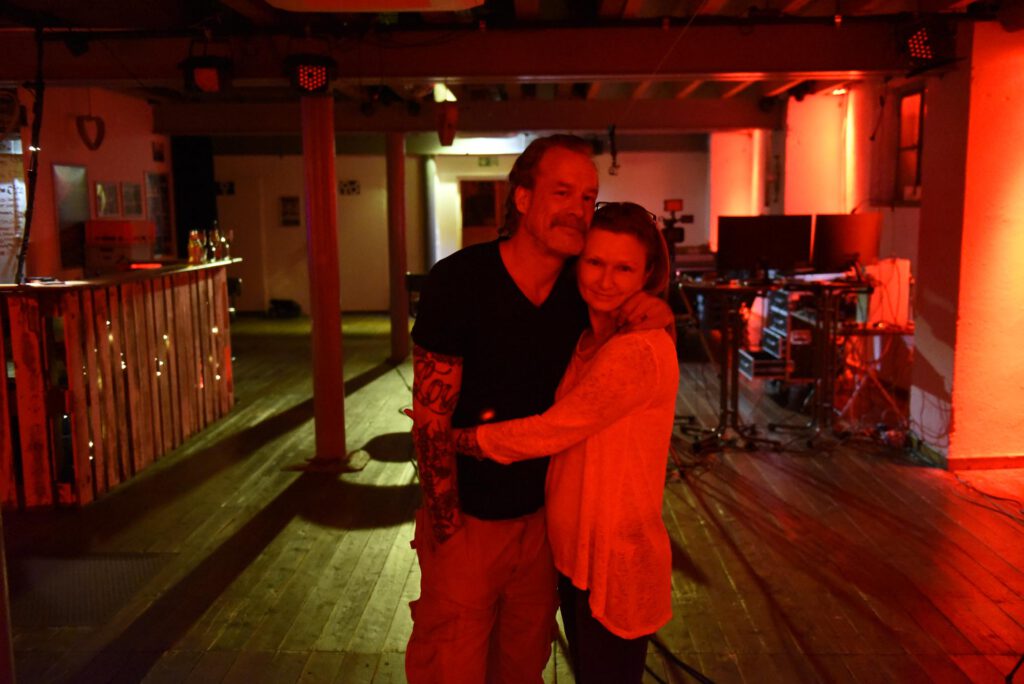 Since 2017, he and his wife Magdalena have built up the event space, equipped with stage, light and sound system for concerts, readings, dance events and wedding sores. This year, the store at the foot of the former RAIBA granary in Kurfürstenstraße promised profits for the first time.
On Friday, March 13, 2020, he had to cancel a fully booked dance event "Dancing over 50" because of the risk of contagion, Tillmann said. Since then, the granary has been closed, his wife and he have lived on the reserves, which are actually incurred as advance payments for musicians and actors when contracts are awarded, or to cover monthly costs.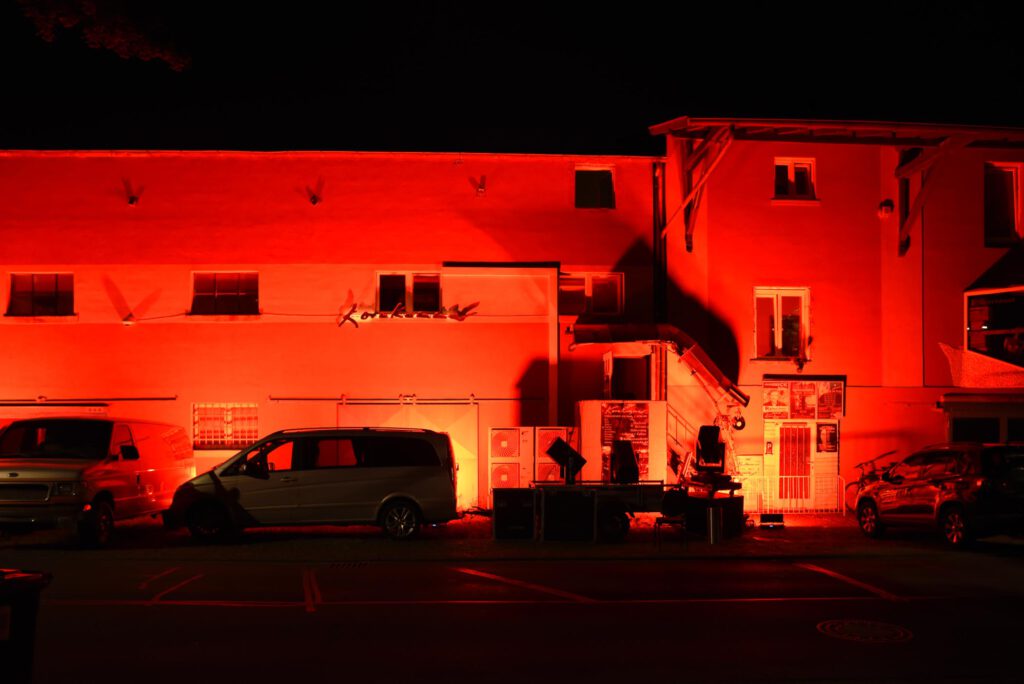 On Tuesday night, Rüdiger Tillmann, like many, many others in the event industry, dipped the facade of his event business in red light. The Night of Lights 2020 map had more than 9000 illuminated buildings in Germany. In Cologne it is also the cathedral or the Hohenzollern Bridge. From many living rooms it glows red on the night of Tuesday.
Red were often also places that are threatened at least as event space, together with their operators, to disappear completely from the scene, should the lockdown for organizers last even longer. These include places such as the stages of the Frechener Harlequin Theatre and the Pulheimer Walzwerk.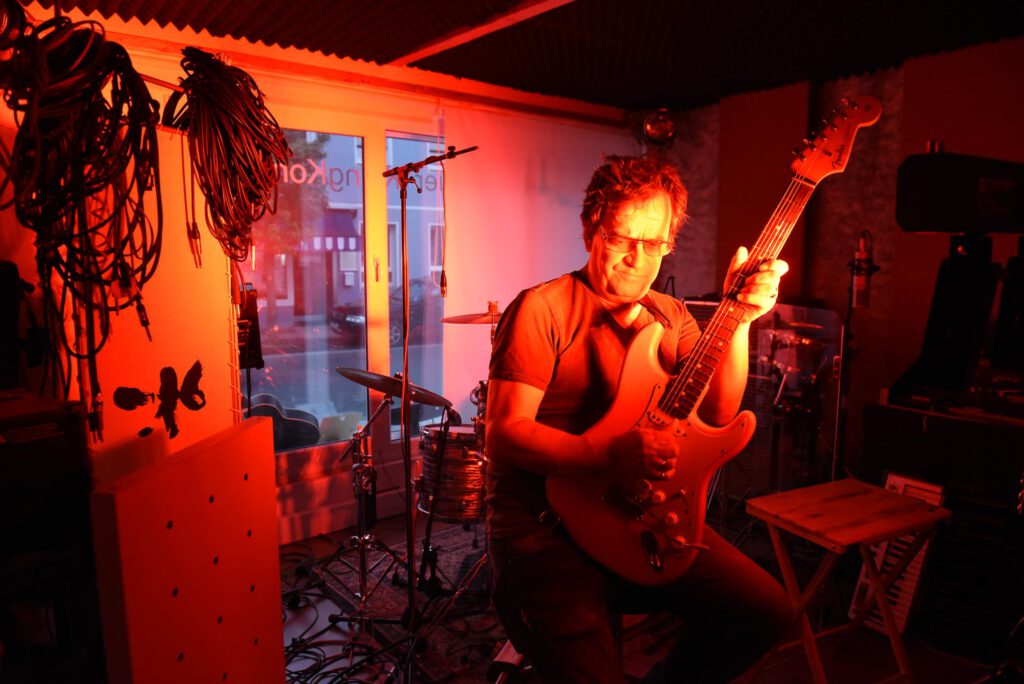 The Bedburg musician Dieter Kirchenbauer has also illuminated the shop windows of his studio rooms in red. He wanted to show solidarity with the appeal of the organizers. But he also draws attention to the situation of musicians and actors. The vast majority work without the regulated employment contracts of the large stages, which are also subsidised in the Corona times. Emergency measures to absorb operating costs have been missed by their budget. "Many freelancers are in free fall," Kirchenbauer said.
In Bedburg, the city's assembled event technicians dip the castle in red light. Dominique Hermann, who is self-employed, is also a married couple with three children. While others complained of a total failure of business, he could still count himself lucky. As a technician, he accompanies the Cologne rock band "Brings" to their performances in the car cinemas, so the family can make ends meet.