"First choir concert with audience since Corona"
"Creation" is a symbolic work anyway, says Raphael von Hoensbroech.The performance of the work had long been planned for the festive opening of the season, originally with the Royal Concertgebouw Orchestra, the Collegium Vocale Ghen and Philippe Herreweghe. For rehearsal reasons, however, this project had already not been realized.A postponement of the performance with the Balthasar Neumann Ensemble under the direction of Thomas Hengelbrock was therefore out of the question because of Corona, explains the director of the Konzerthaus in a telephone conversation on Saturday afternoon on the way to Rotterdam for the season opening of the Rotterdam Philharmonic Orchestra with Lahav Shani.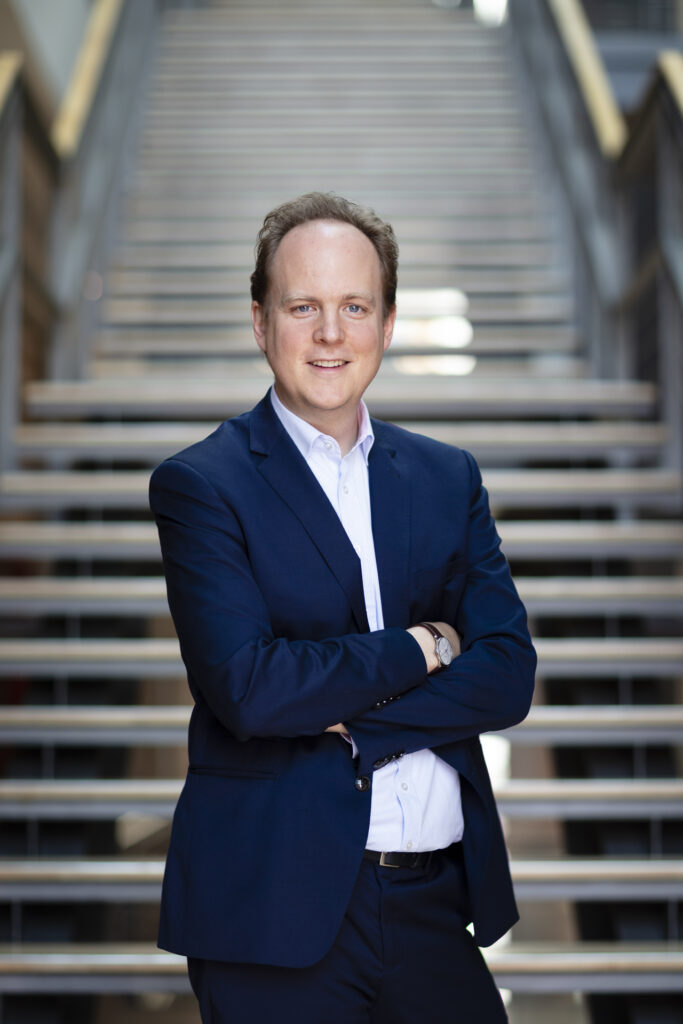 With the performance of the great choral work in the DortmundKonzerthaus on Thursday, September 3, 2020, the director of the great composition once again lost his symbolic power and thus made the leap into the hand-picked news of the Tagesschau in the First.As the "First Choir Concert with Audience since Corona" it goes into the news history.
90 choristers and musicians without distance and mouthguard
90 choristers and musicians played in front of about 700 spectators without any distance or mouthguard. Raphael von Hoensbroech said at the beginning of the concert that he understood the performance of the work as a "wake-up call" as a "musical light" that wanted to be lit again.
The pandemic will probably occupy us for a long time to come, now it is a matter of finding ways in which Corona can continue in spite of the performance of musical works, Raphael von Hoensbroech explained in a telephone call two days after the concert. Musicians and organizers are challenged to seek solutions. Above all, however, he wanted to put pressure on politicians to finally take culture seriously.
Financial and identity crises
The Corona regulations would be a ban on the profession for many, but especially for the choristers, said Raphael von Hoensbroech.Not only did artists have to give up their income overnight since mid-March, many of them plunged into existential identity crises because they lacked the usual artistic expression.
Of course, an evening like this with a more in-depth interpretation of the Haydn work will be exemplary, but for the time being it will remain the exception, because the hygiene concept of this choral concerto was rigorous, von Hoensbroech continued.During the rehearsal work, the musicians were tested on Corona three times and went into personal quarantine in a hotel, completely without family contact, says von Hoensbroech.The coordination effort for a successful concert, which had been on the tip until the very end because of the risk of infection, was "huge".
Although the authorities had all considered the hygiene concept to be conclusive, it had been stressed time and again that the responsibility rests solely with the organiser, von Hoensbroech said.
On 7 June, the Konzerthaus resumed operations with an orchestral concert with a wide distance and a quarter of the 1550-seat hall.